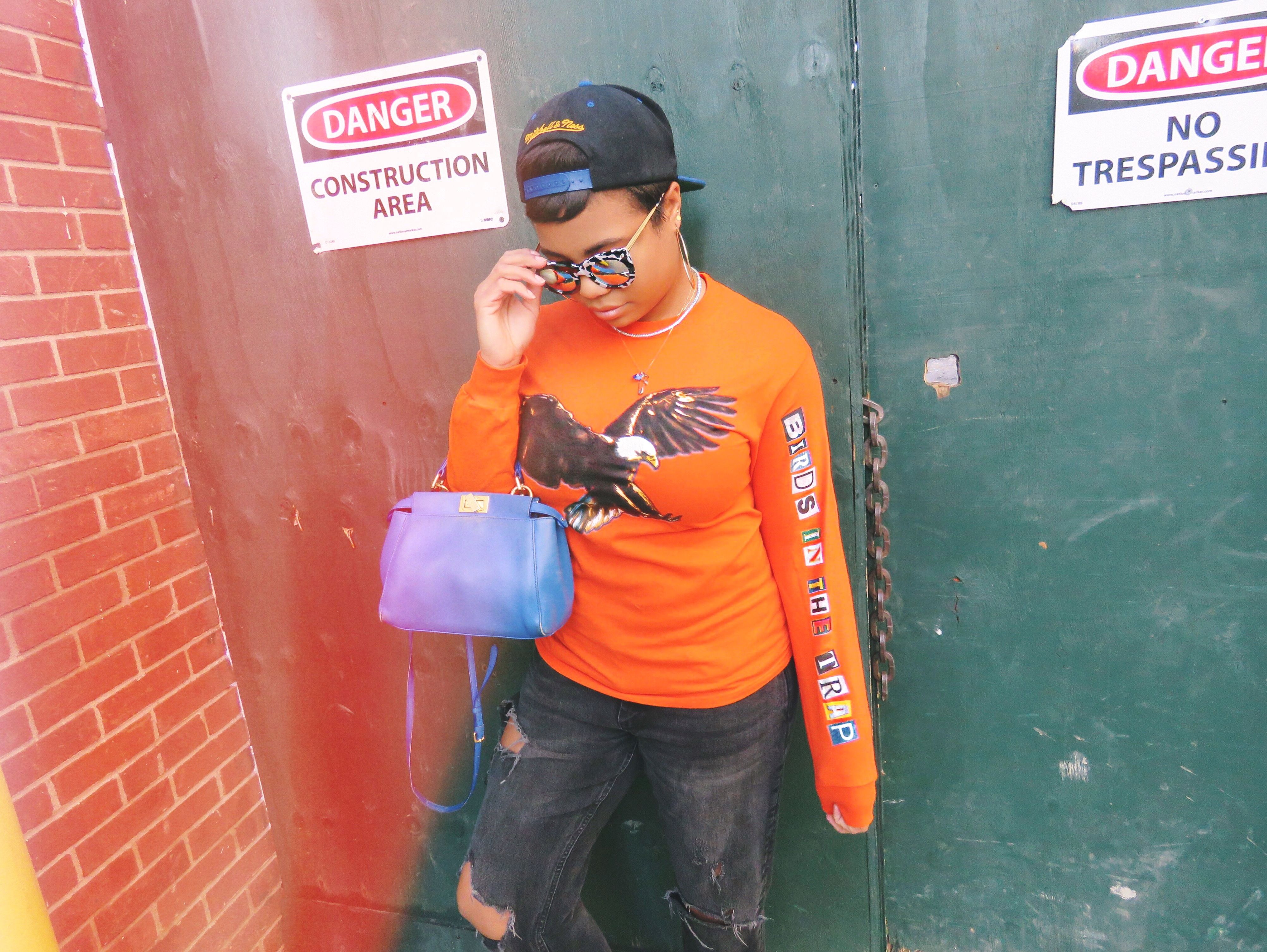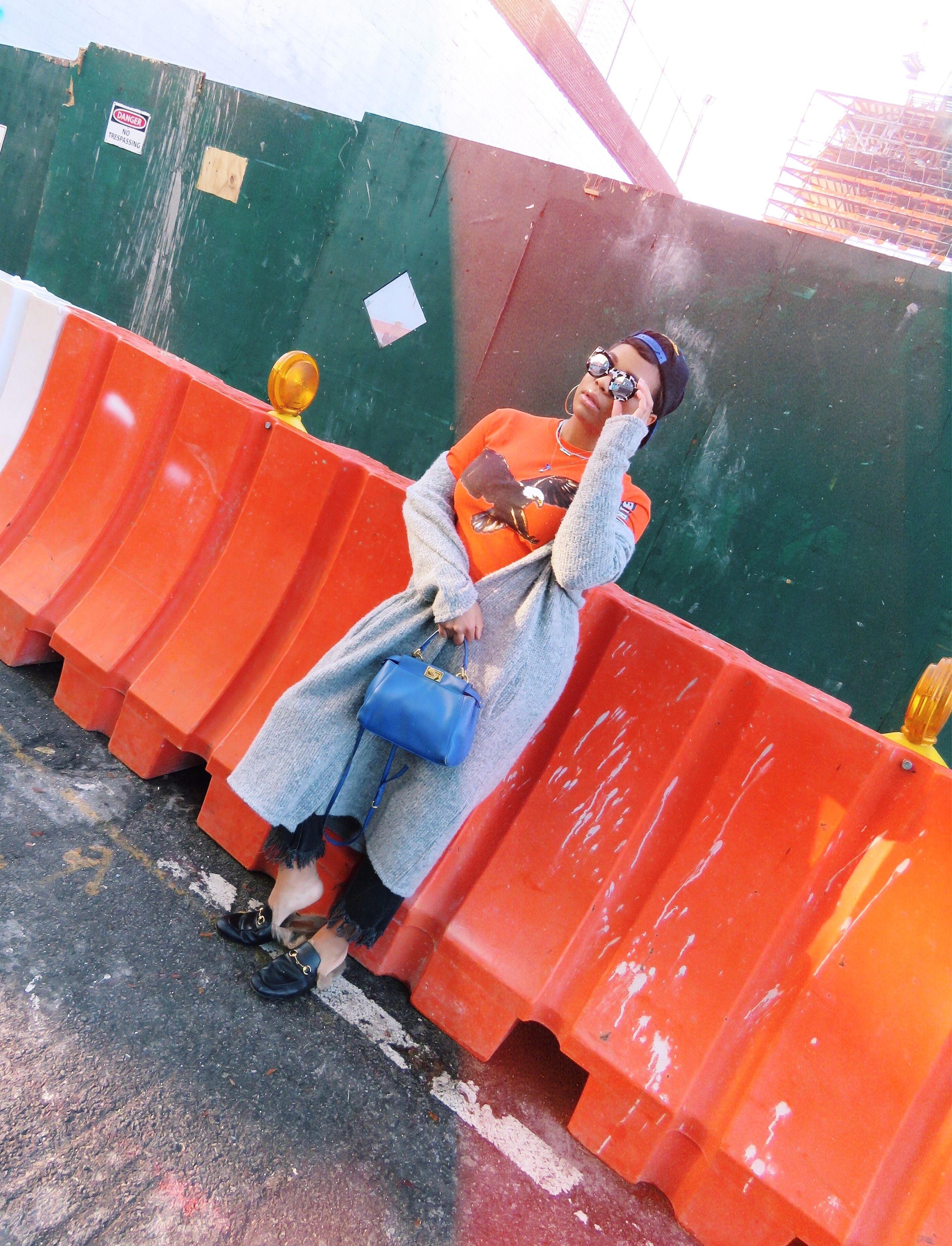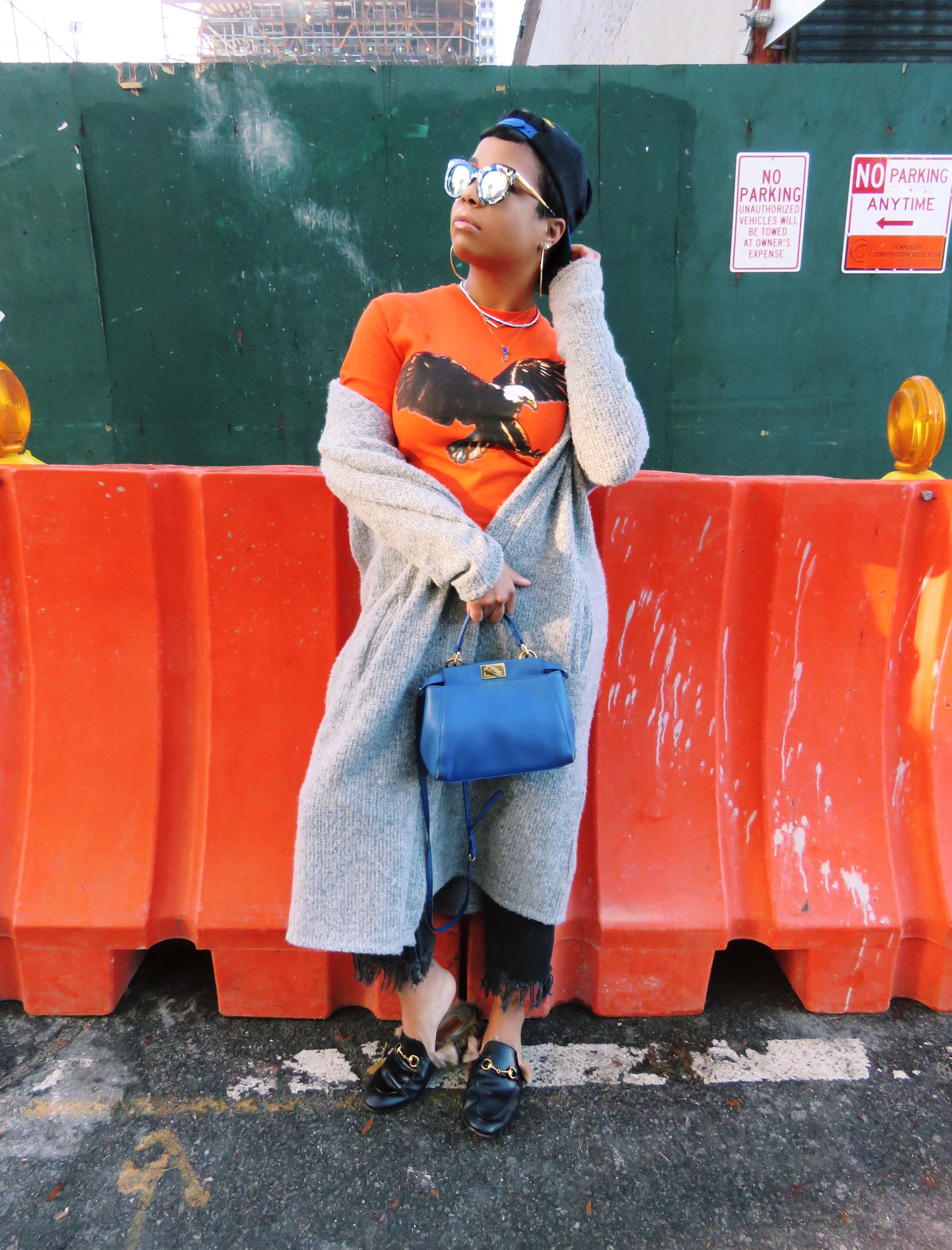 Photographed by Catherine Fleming
In the past 2 to 3 years, artists (singers, rappers, bands etc.) have greatly stepped up their merch game. I know some concert goers who look forward to seeing and buying tour merchandise as much as they eagerly anticipate seeing their favorite artists perform.
I recently heard that Travis Scott dropped his very own merch for his most recent album, Birds In The Trap Sing McKnight, and I immediately had to check out his line. I was pleasantly surprised by how much I enjoyed his pieces. The color palette, graphics and designs are so very in line with his brand and they really showcase Travis's emergence as fully self-aware and well-rounded artist.
I appreciate any artist who puts that much attention to detail into anything and everything he or she releases for consumers. Even someone who does not necessarily know (or even like) Travis Scott's music will enjoy his merchandise, as his pieces really are good enough to stand on their own. To check out his merch, click here!
GET THE LOOK
Long-Sleeve Orange Eagle Graphic Shirt: Travis Scott
Camouflage Reflective Sunnies: Illesteva
Grey Maxi Cardigan: ASOS (similar)
Fur Slide Loafers: Gucci