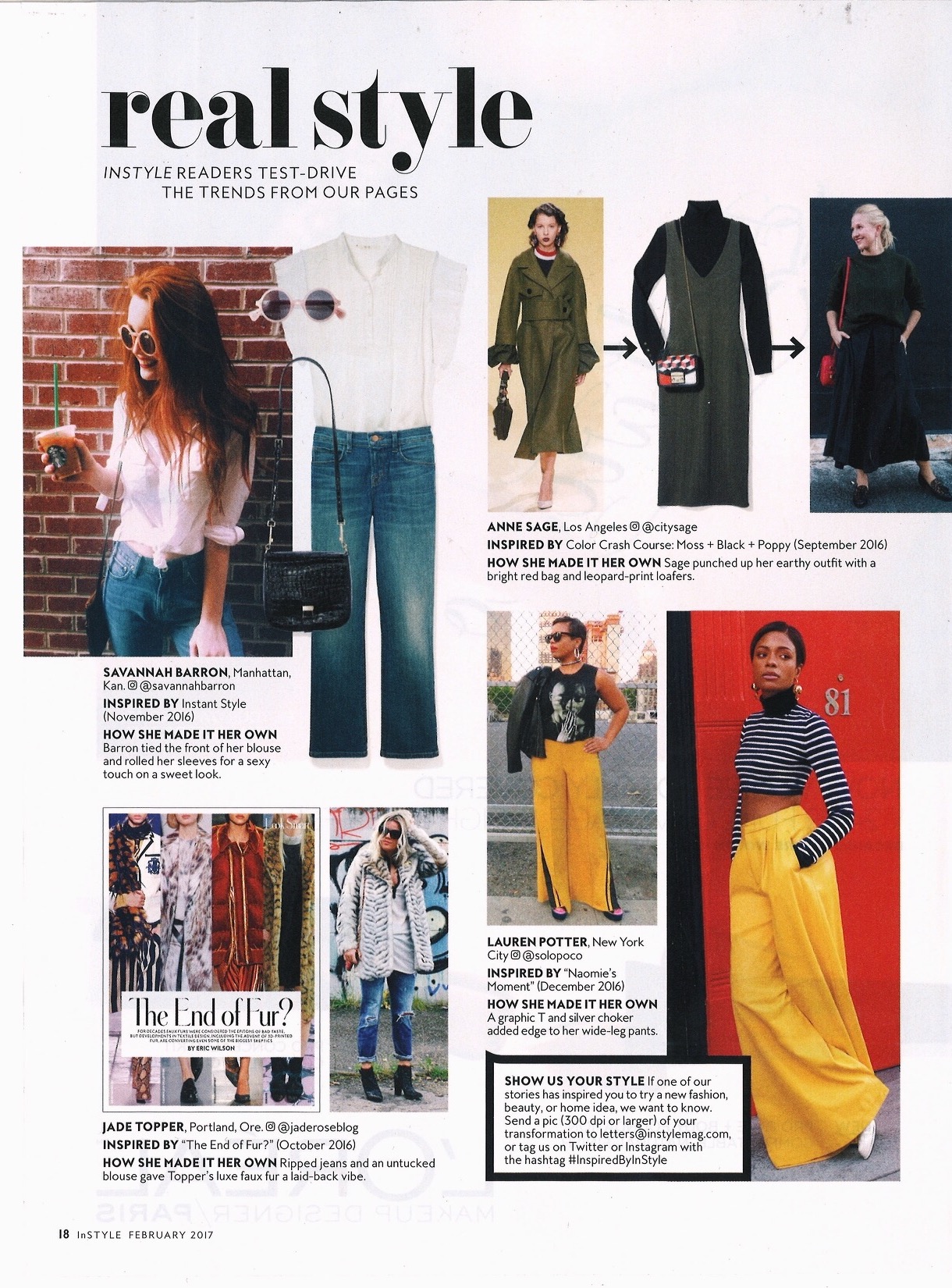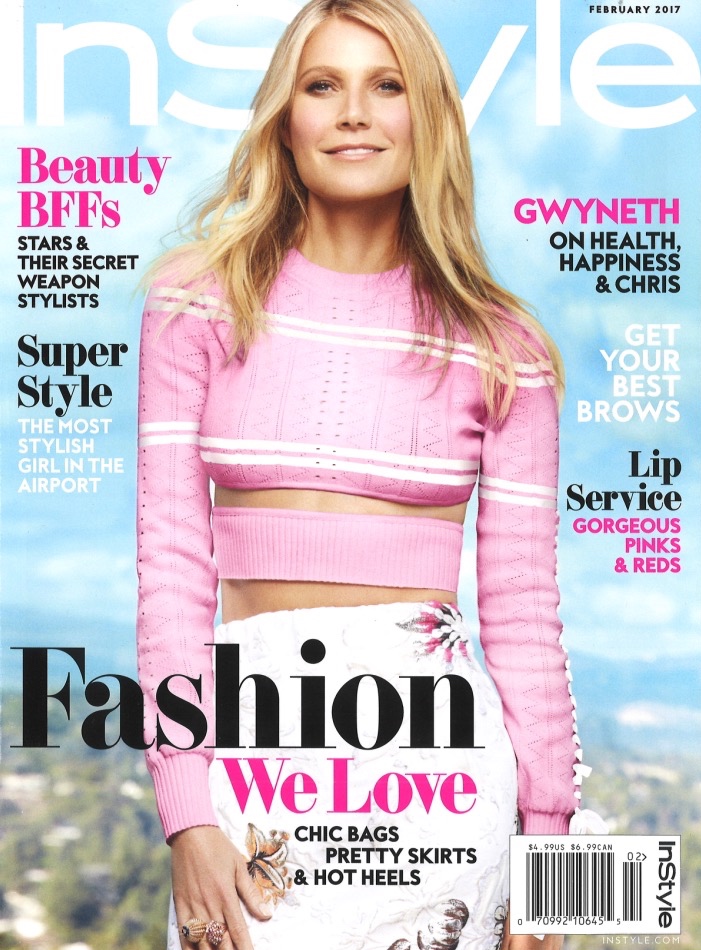 I started off this new year with some really, really exciting news. I will be featured in the February 2017 issue of InStyle Magazine!! You can find my photo on page 18 in the section called, "Real Style: InStyle Readers Test-Drive The Trends From Our Pages". I am so beyond honored and grateful to be featured in such an incredible fashion publication. To see my photo alongside that of the incredible actress, Naomie Harris, is so incredibly surreal and humbling.
Thank you so much to everyone for your continued support. I cannot wait to keep providing you with great style and fashion content this year.
This issue of InStyle hits newsstands next week so make sure you get yourself a copy!