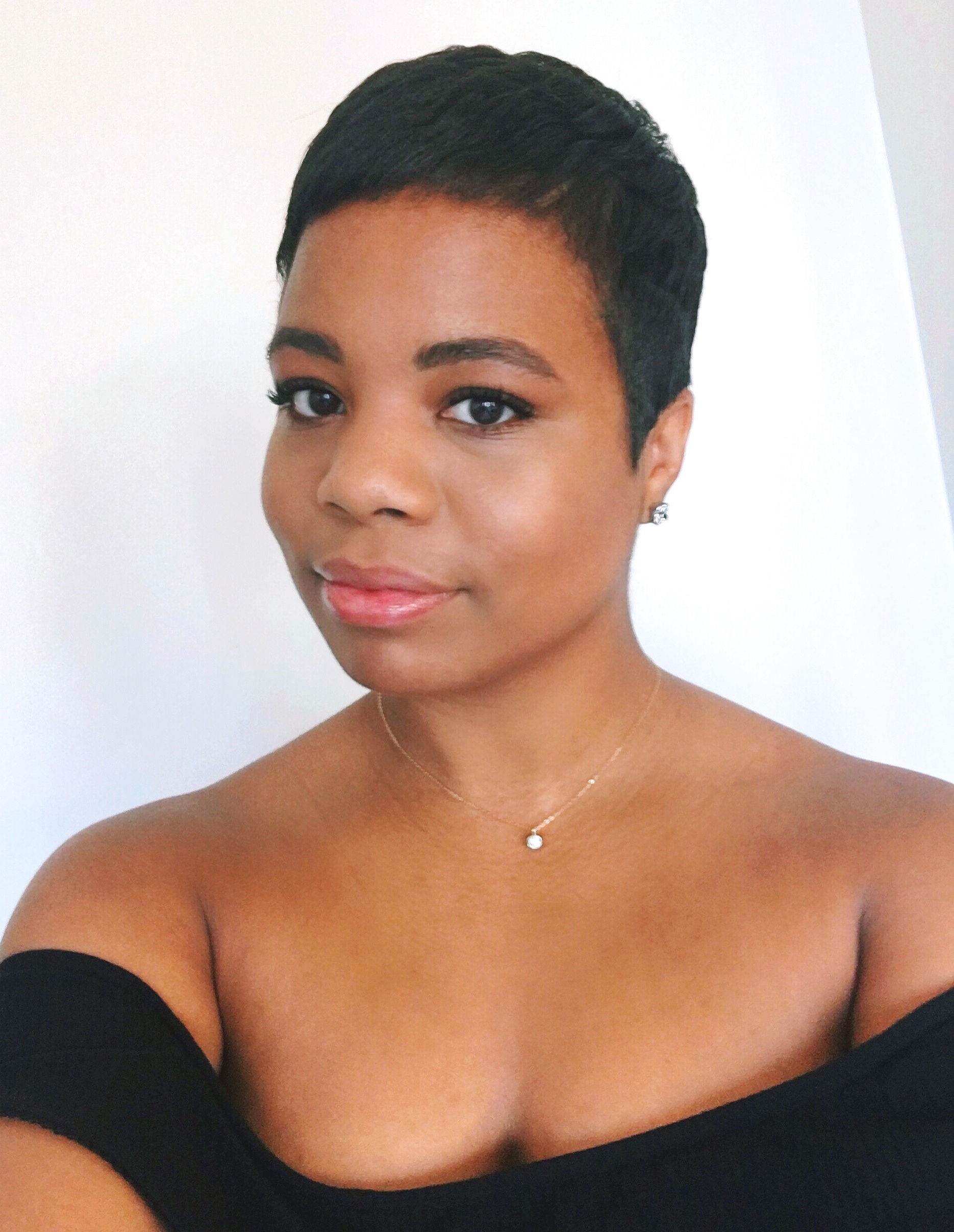 By now, you all have (hopefully) noticed that I am rocking a brand new hairdo. Many people have since asked me why I decided to cut off all my hair. At first, I didn't really know what my answer was to that question. Now that I have had some time to think about it, I think the real answer is pretty straight forward. I needed a big change in my life.
The beginning of this year marked the beginning of many new chapters in my life and, simultaneously, the ending to other periods. I have experienced ups and downs in my career as well as in my personal life, and I feel as though I have now finally come to a place where everything is at an even keel. 2016 has definitely been rough at points, but I fought through the hard times and came out the other side feeling much stronger and happier. I think with this newfound clarity, I have become more mature and gained a stronger focus on what I want to accomplish in my career and also in my personal relationships.
It's hard to appreciate the difficult stages in your life while you are in the eye of the storm so to speak, but when you look back, you are always grateful for what you went through and, in turn, the lessons you learned along the way. I really wanted to showcase this "renewal" in my life by changing my appearance in some way. The first thing that came to mind was a new hairstyle. At first I thought about dyeing my hair a crazy color, like blue or purple, but I quickly came to my senses. To be honest, I do not have the time or the energy for that kind of upkeep lol.
Whenever I have a creative block when it comes to my personal style, I always look back to the 90s for inspiration. My wardrobe is heavily influenced by the trends from that decade and I knew it would be helpful to look to that time to find a new hair cut. In my research, I became so infatuated with the stunning actresses who were rocking short hair at the time, like Nia Long, Jada Pinkett Smith, Malinda Williams and Halle Berry. I could not get over how elegant, chic and sophisticated they all looked with pixie cuts. I knew pretty quickly that a very short haircut was exactly what I wanted for myself.
I was super nervous when I initially went to the salon to get the cut, but all my anxieties were completely eased when I saw the end result. I am still absolutely in love with this haircut and the process was incredibly cathartic in so many ways. I encourage anyone who is looking for a change in his or her life to try something new. It doesn't have to necessarily be cutting off all your hair. You could travel to a place you've never been before, experiment with a brand new style in your wardrobe, or pick up a hobby that you have always wanted to try. As long as you are doing it for YOURSELF and no one else, you really cannot go wrong.
I really want to thank each and every one of you for being so encouraging and kind with your feedback and comments. It means the world to me and it gives me so much motivation to continue doing bigger and better things on my blog and in my career.
THANKS!! xx