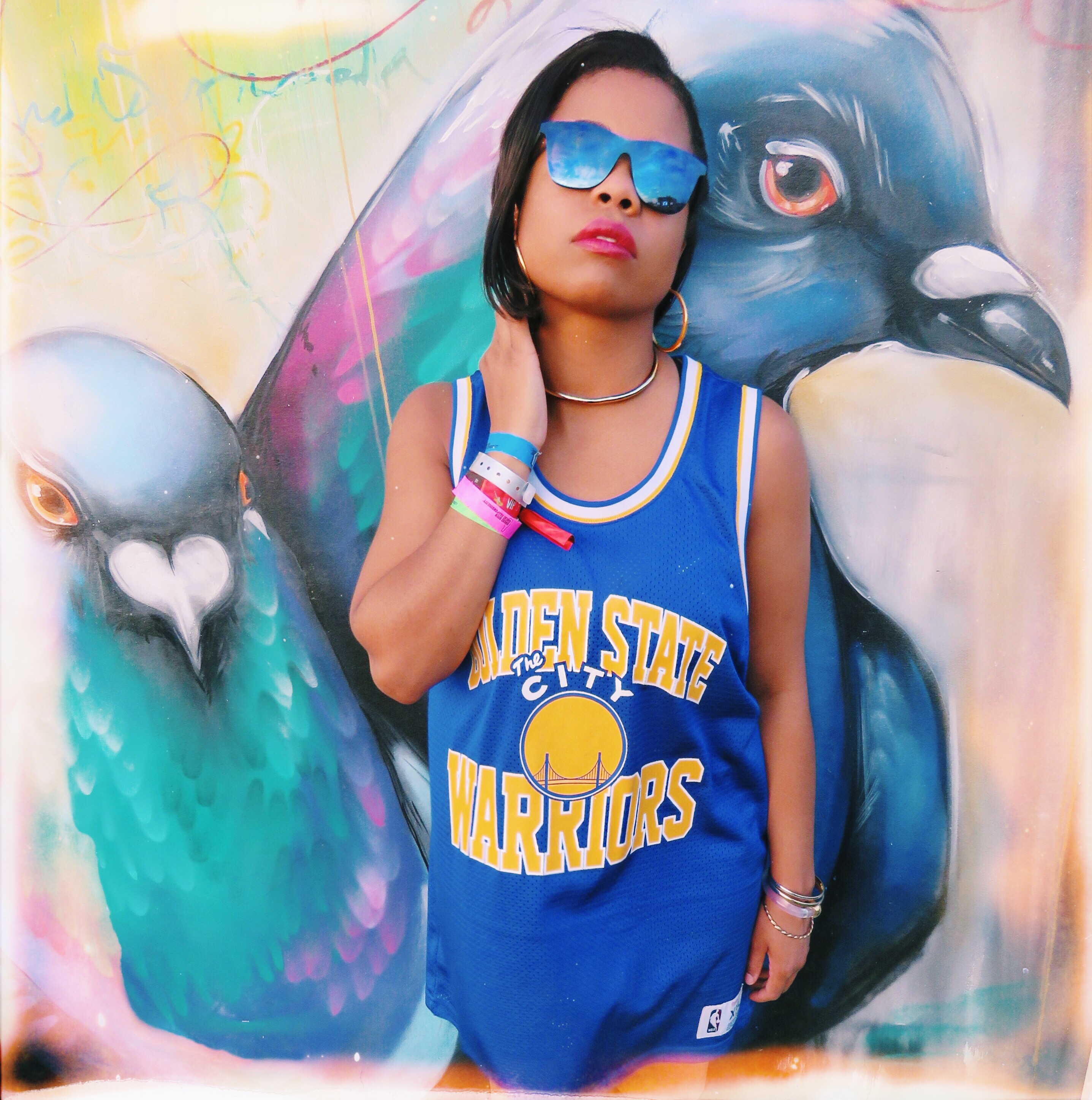 Photographed by Donia Abdelaziz
I had to take a moment to show some love to my home team. Congratulations to the Golden State Warriors on becoming the 2017 NBA Champions! I have such admiration and respect for this group of players and coaches. And of course, I'm so happy these guys have brought the title back to the Bay!
#DubNation for life ??