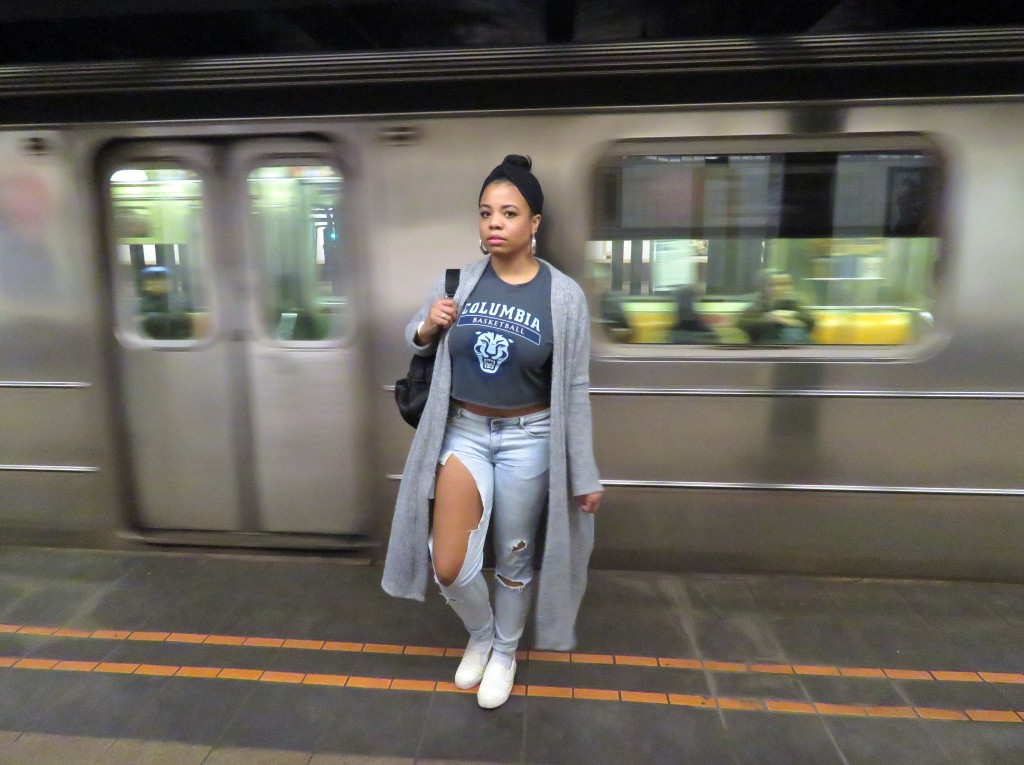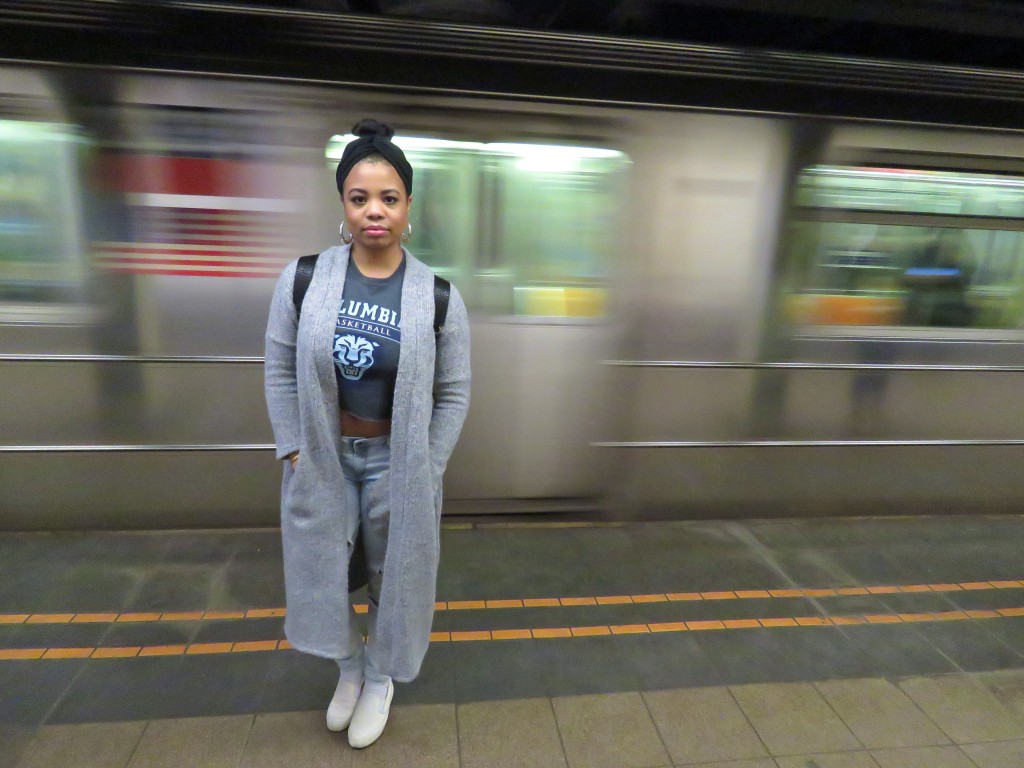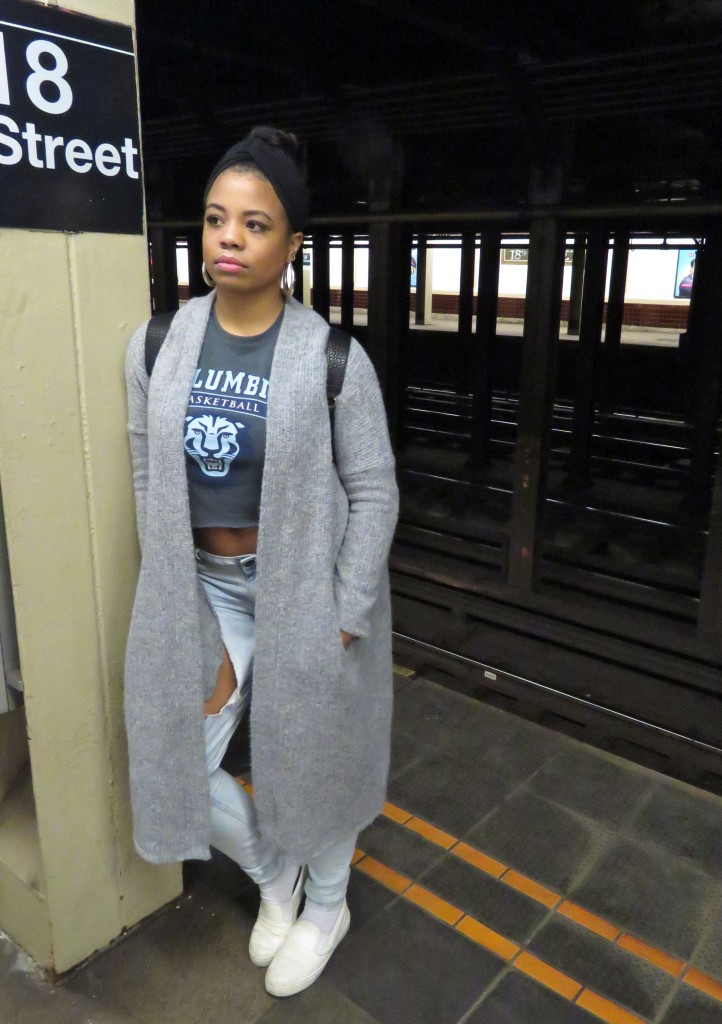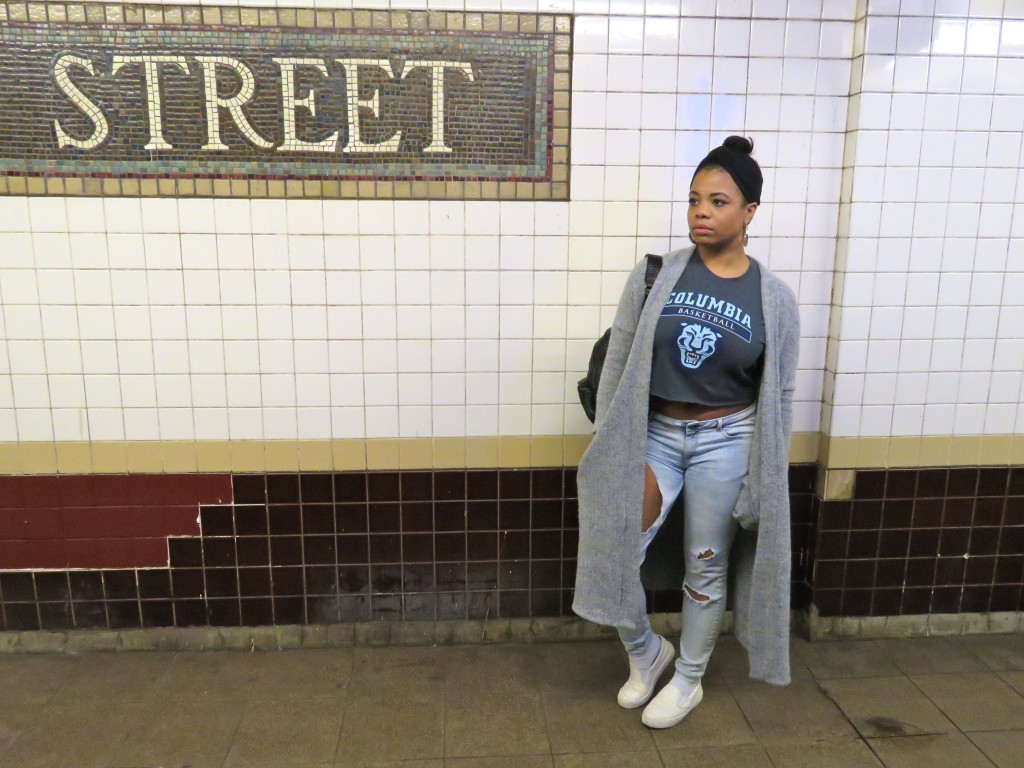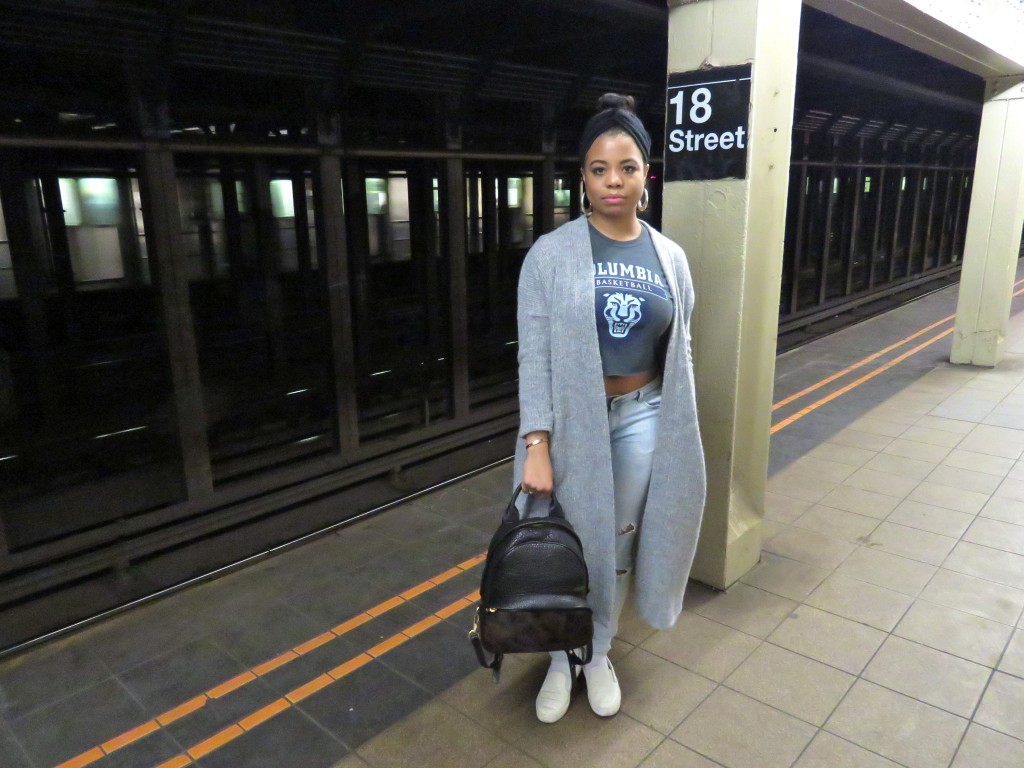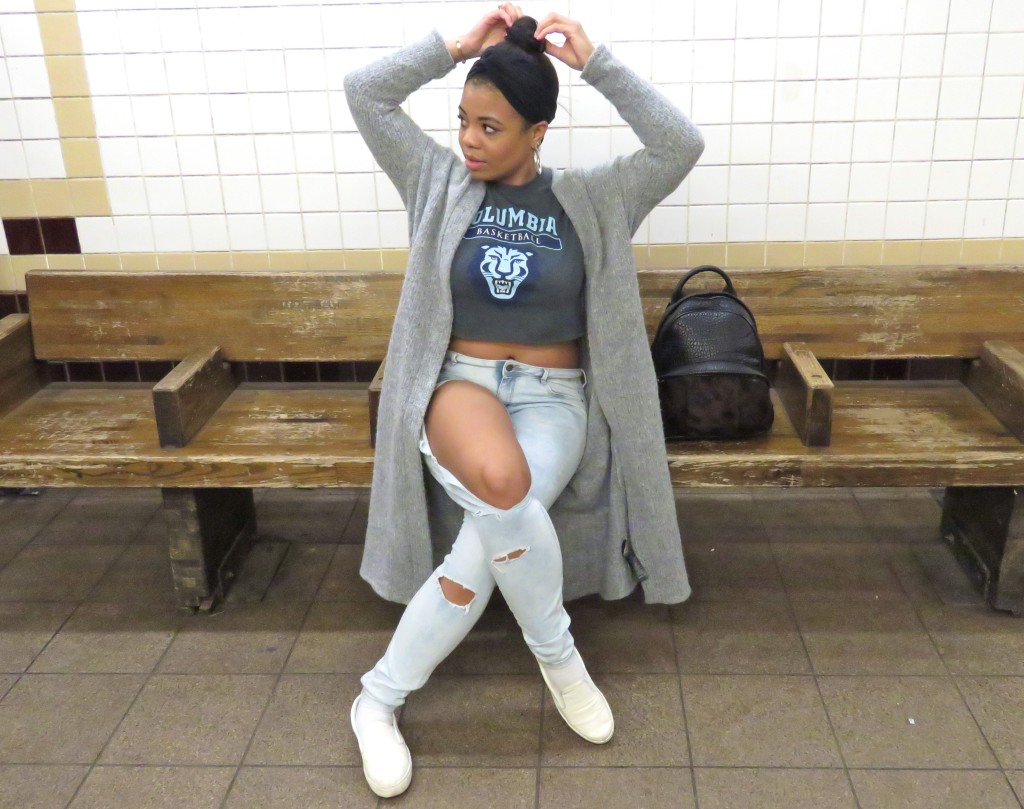 Photos by Roark Luskin
I have always been an avid sports fan and have collected tons of sports memorabilia and gear over the years. If you're like me, you love to rep your teams all year round no matter the season. There are easy ways to show your team pride or school spirit that do not necessarily involve wearing an oversized jersey or fitted hat. I love pieces that showcase my team affiliation, but that can also easily transition from the stadium to a nice restaurant or a night out on the town.
Here, in honor of March Madness, I took a basketball t-shirt from my alma mater and cut it in half to make a crop top. I then coupled it with a pair of (extremely) distressed, high-waisted jeans and a long, maxi cardigan. I love this look because it works for game day and also for a casual Spring day running errands around the city. Stay tuned for more team-oriented looks coming soon!
GET THE LOOK
Head Wrap: NastyGal
Grey Maxi Cardigan: ASOS
Backpack: Alexander Wang